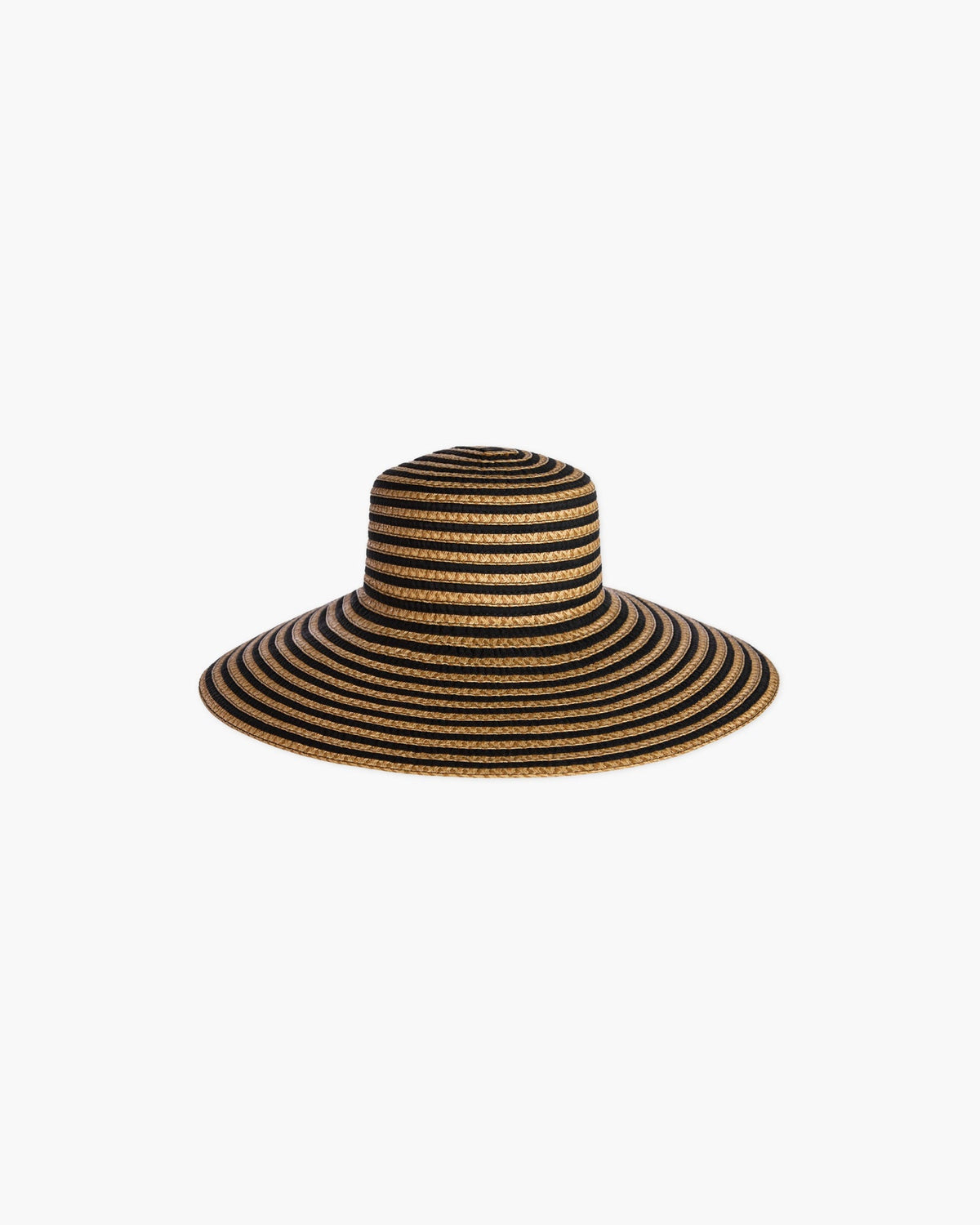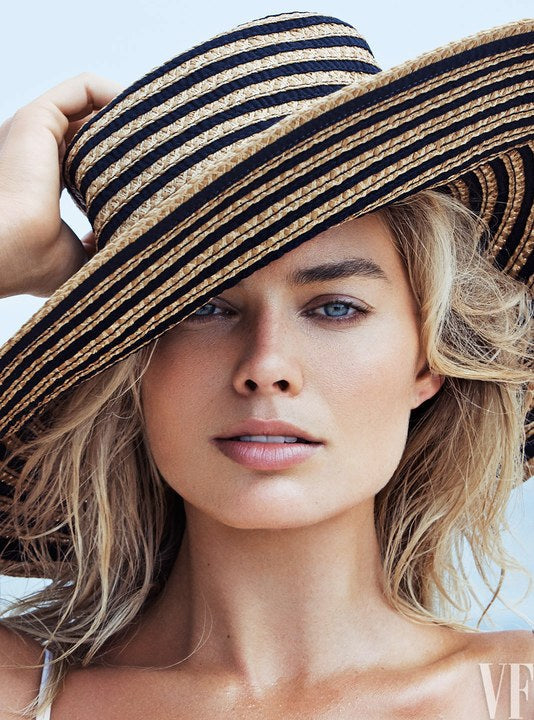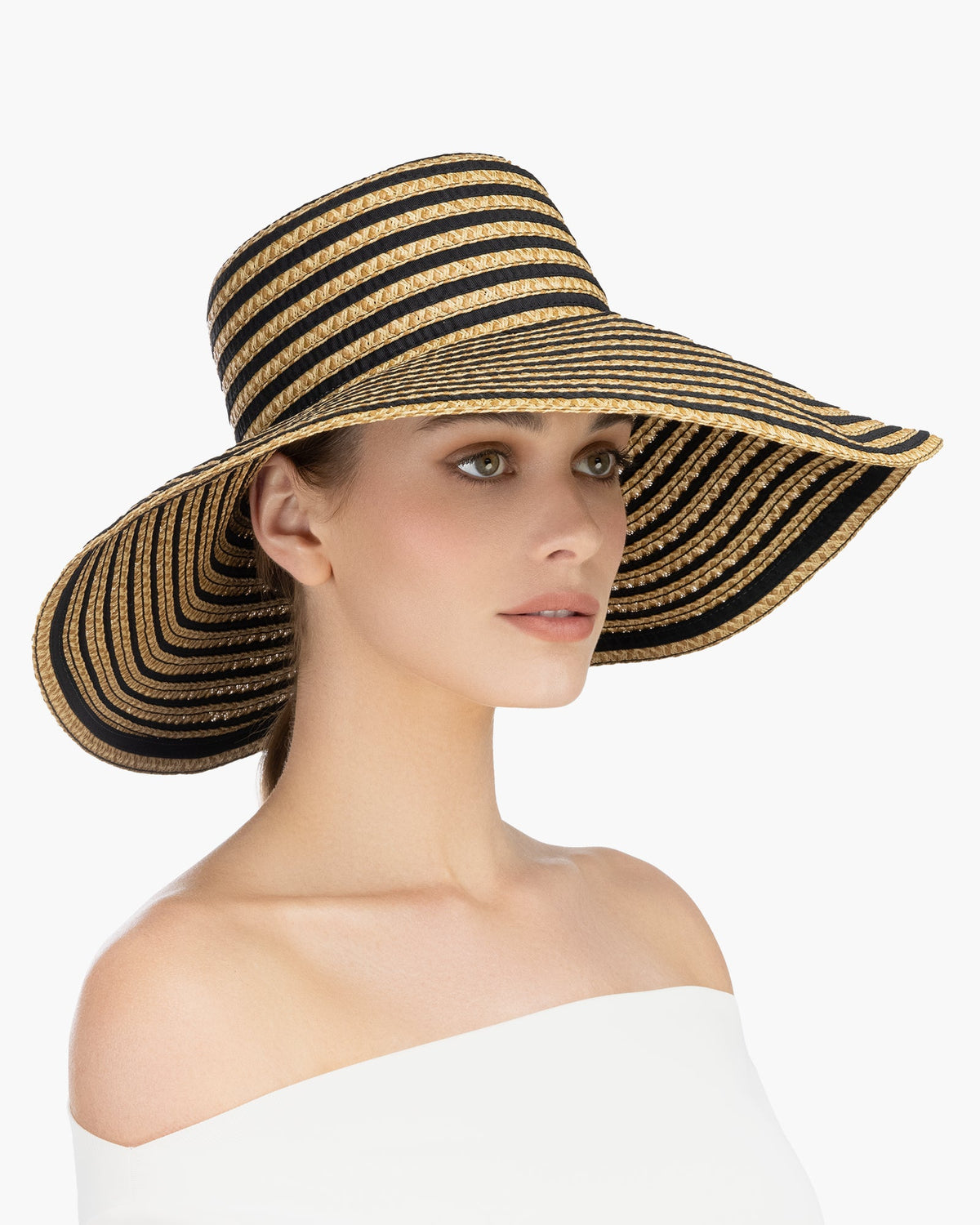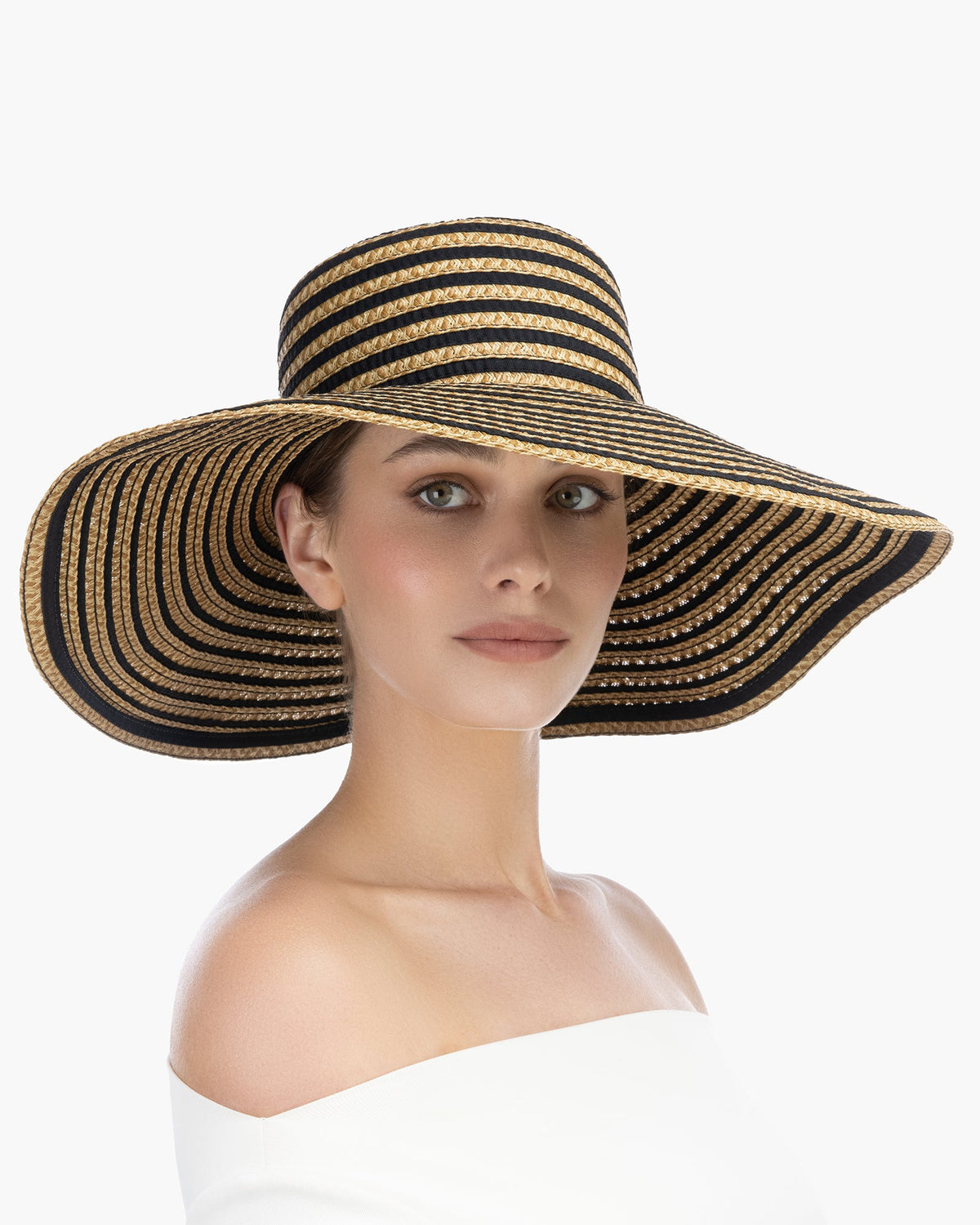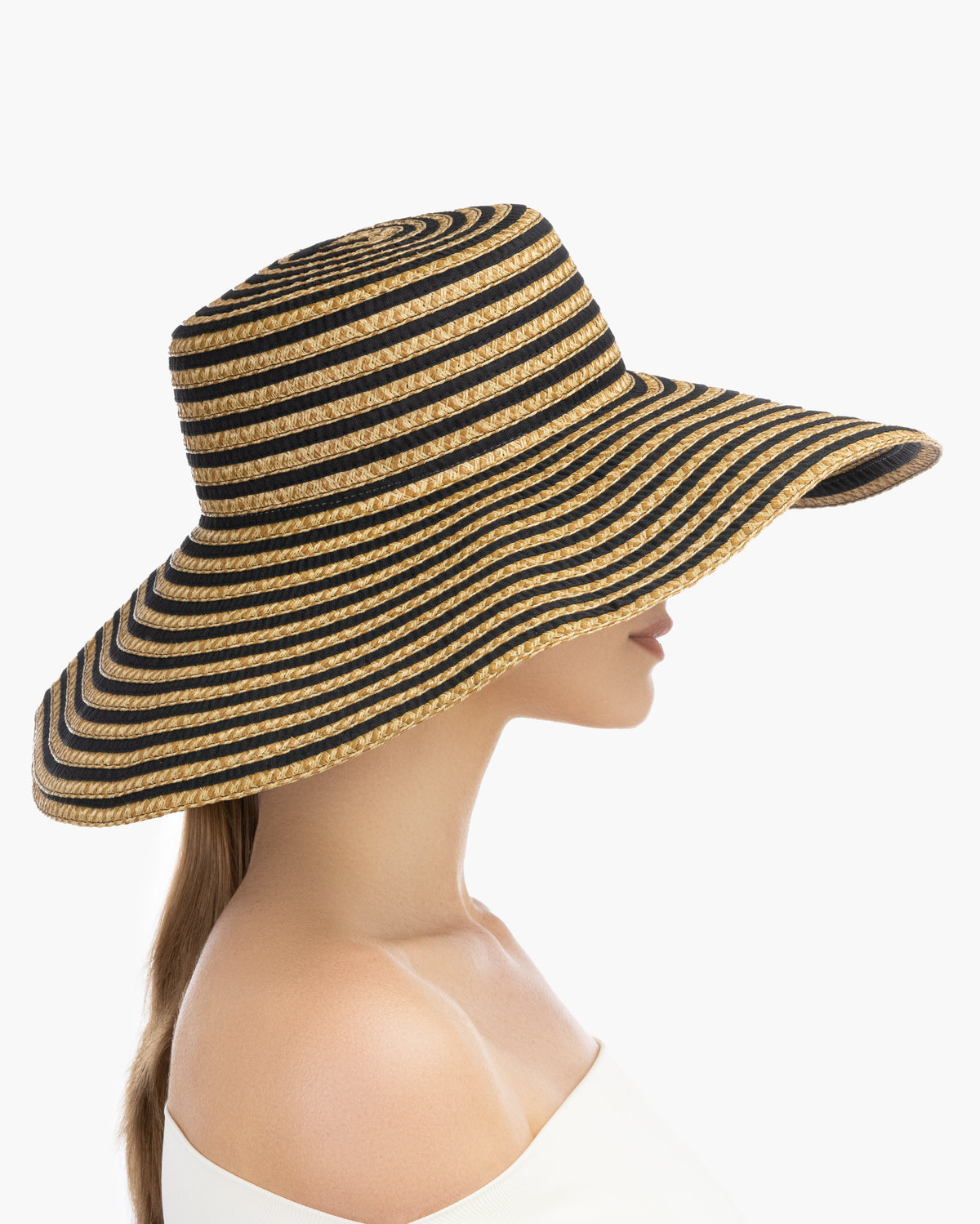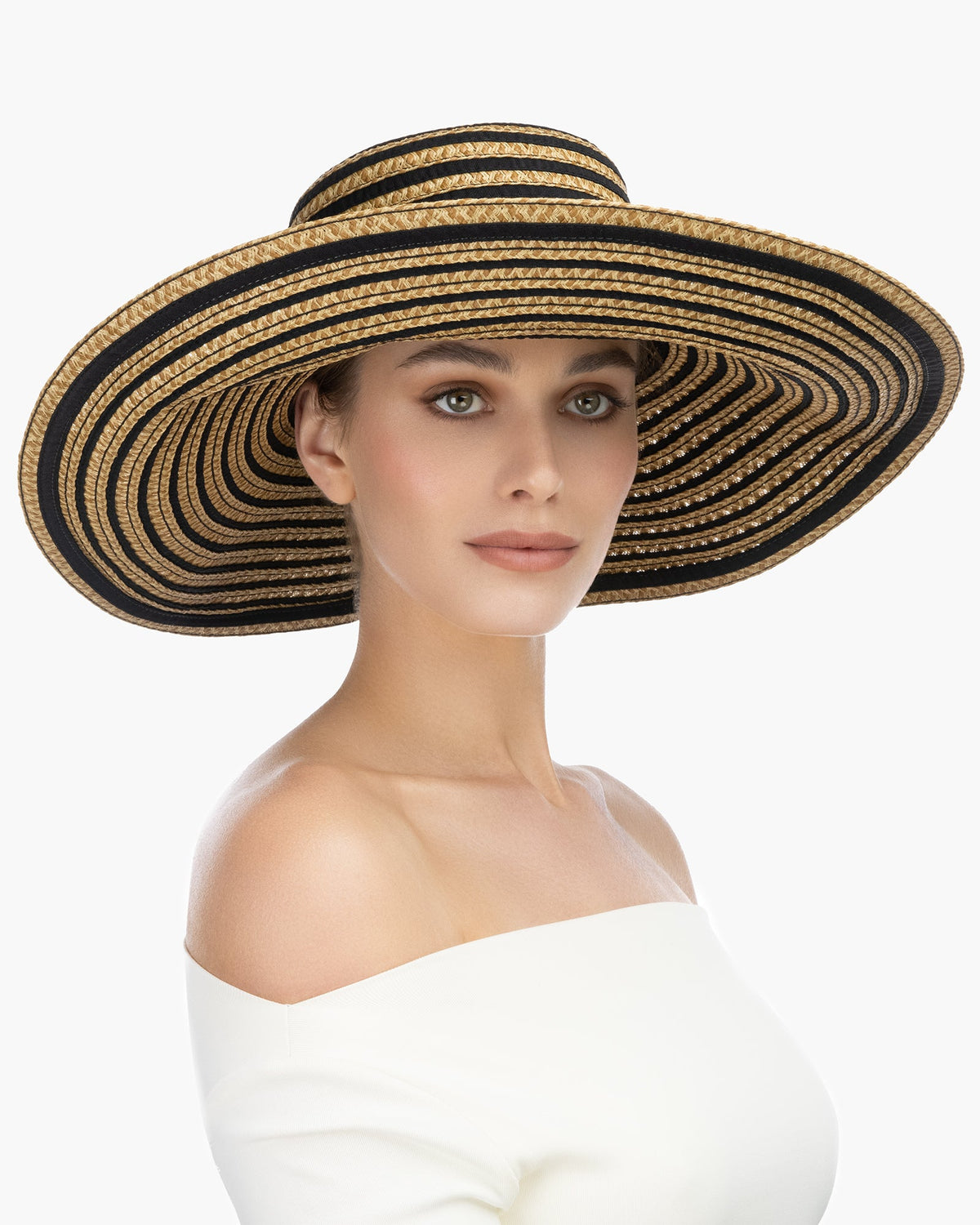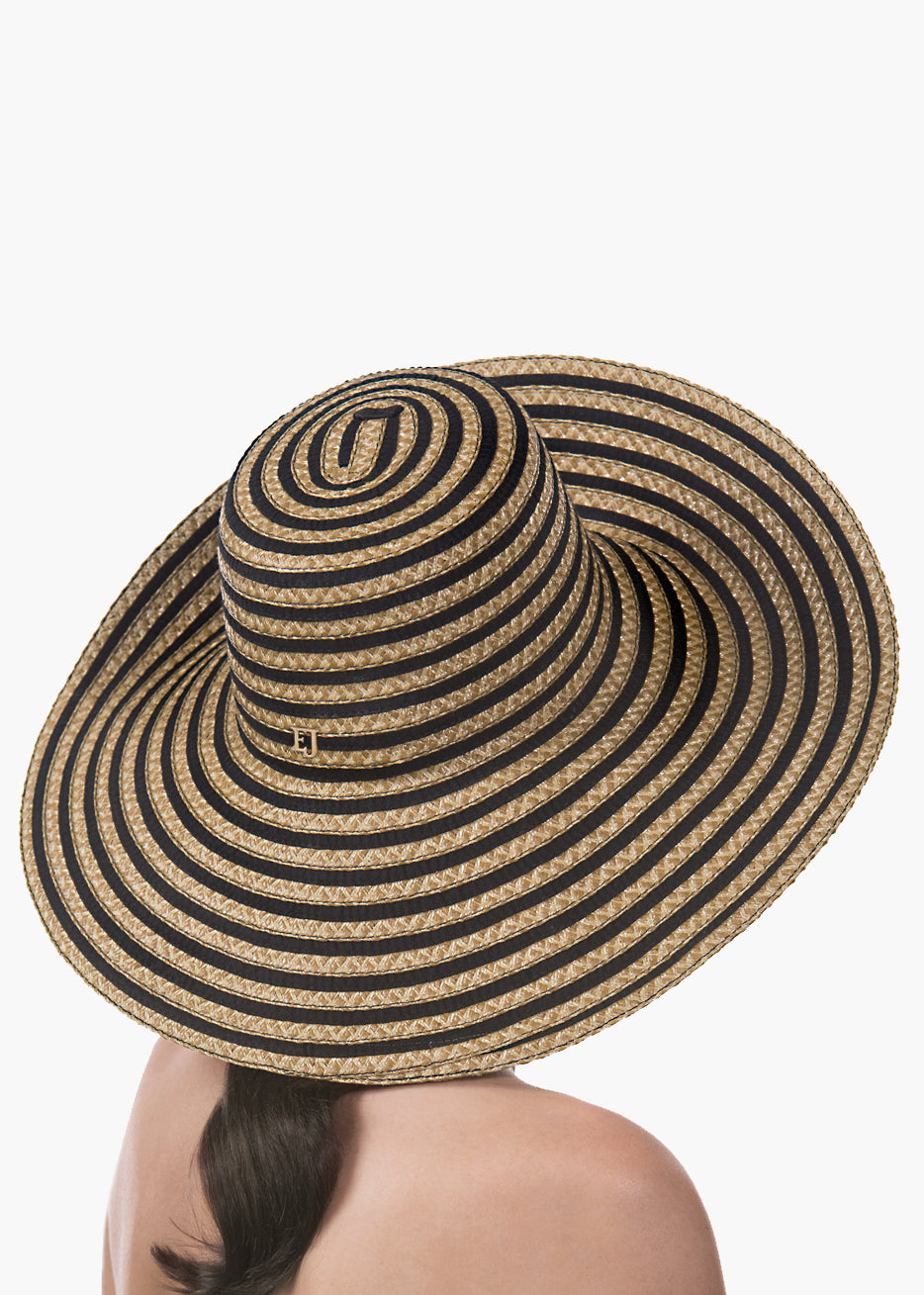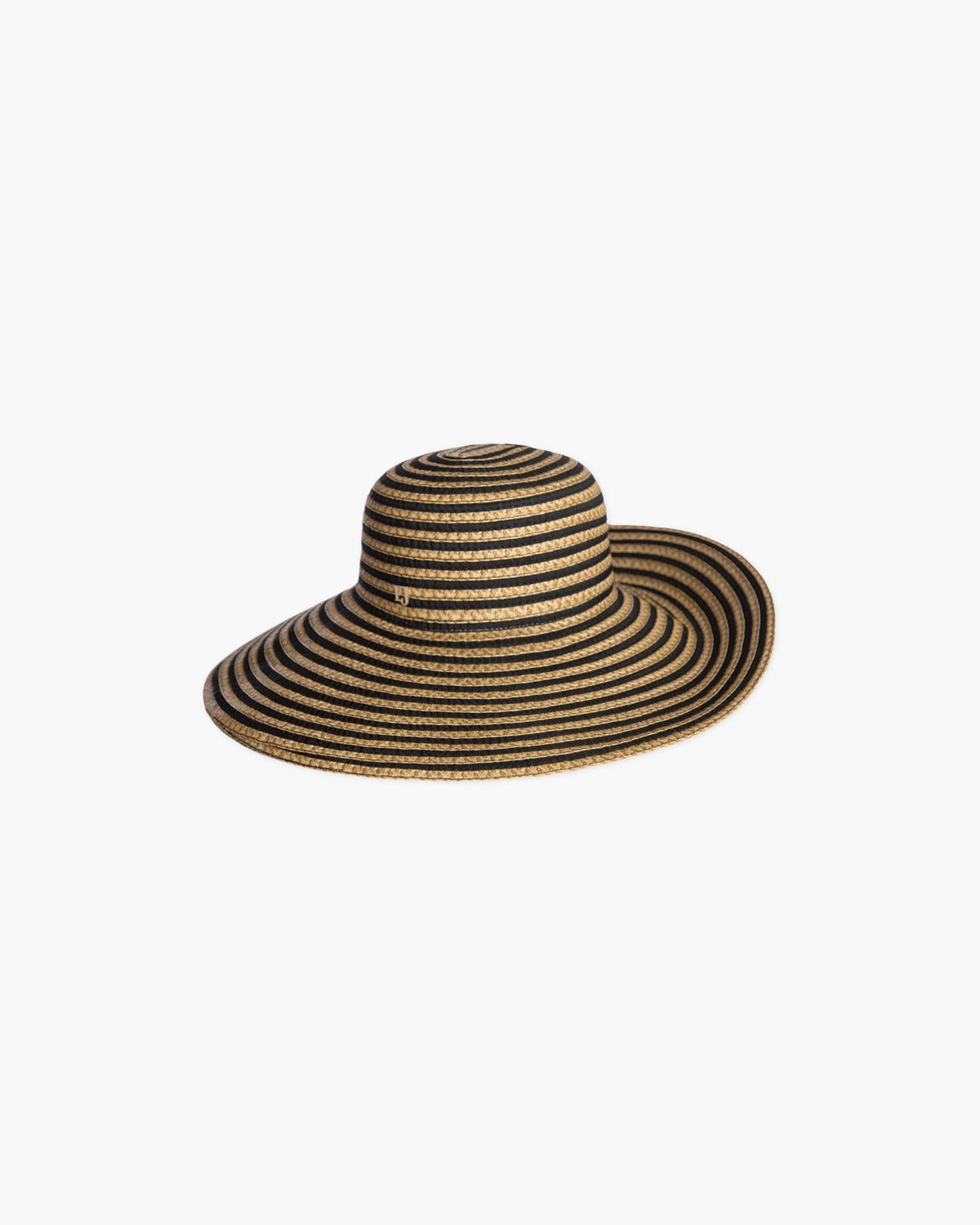 Margot Straw Hat
Free Shipping & 28-day return window
'Excellent' by Google reviews
The Margot was inspired by the sweeping wide brimmed shapes women wore in the 20s and 30s on the French Riviera. Grosgrain ribbon is combined with Squishee® straw, reminiscent of the nautical stripes of a bygone era. This women's designer rollable hat is lightweight and durable; the more you wear it the more it becomes a part of you. Margot actually looks "breezier" once it is broken in.
Through independent testing, Squishee® has been rated UPF 50+, effectively blocking 95% of the sun's ultraviolet rays. Shop the Margot and other Javits women's sun hats for sale online, to step up your summer wardrobe and protect your face from the sun.
Awarded the highest rating of UPF 50+
The elasticized inner band fits most
Packable, rolls and folds
Blocks 95% of UVA/UVB rays
5.5" peak span
Orders placed Monday-Friday before 12 PM EST will begin processing that day, excluding holidays, and will ship within 5-7 days. Orders placed after Friday at 12 PM EST will be shipped the following week. Once your order has shipped, you will receive a notification with a tracking number.
Domestic orders will ship via Fedex. Please allow up to 5 business days to receive your order after you receive tracking. Please note that orders shipping to a PO Box or APO address ship via USPS.
If you have questions about typical shipping times to your address, please email info@ericjavits.com for more information.
Read more
Talk live with an expert
Our experts are here to bring you a live shopping experience