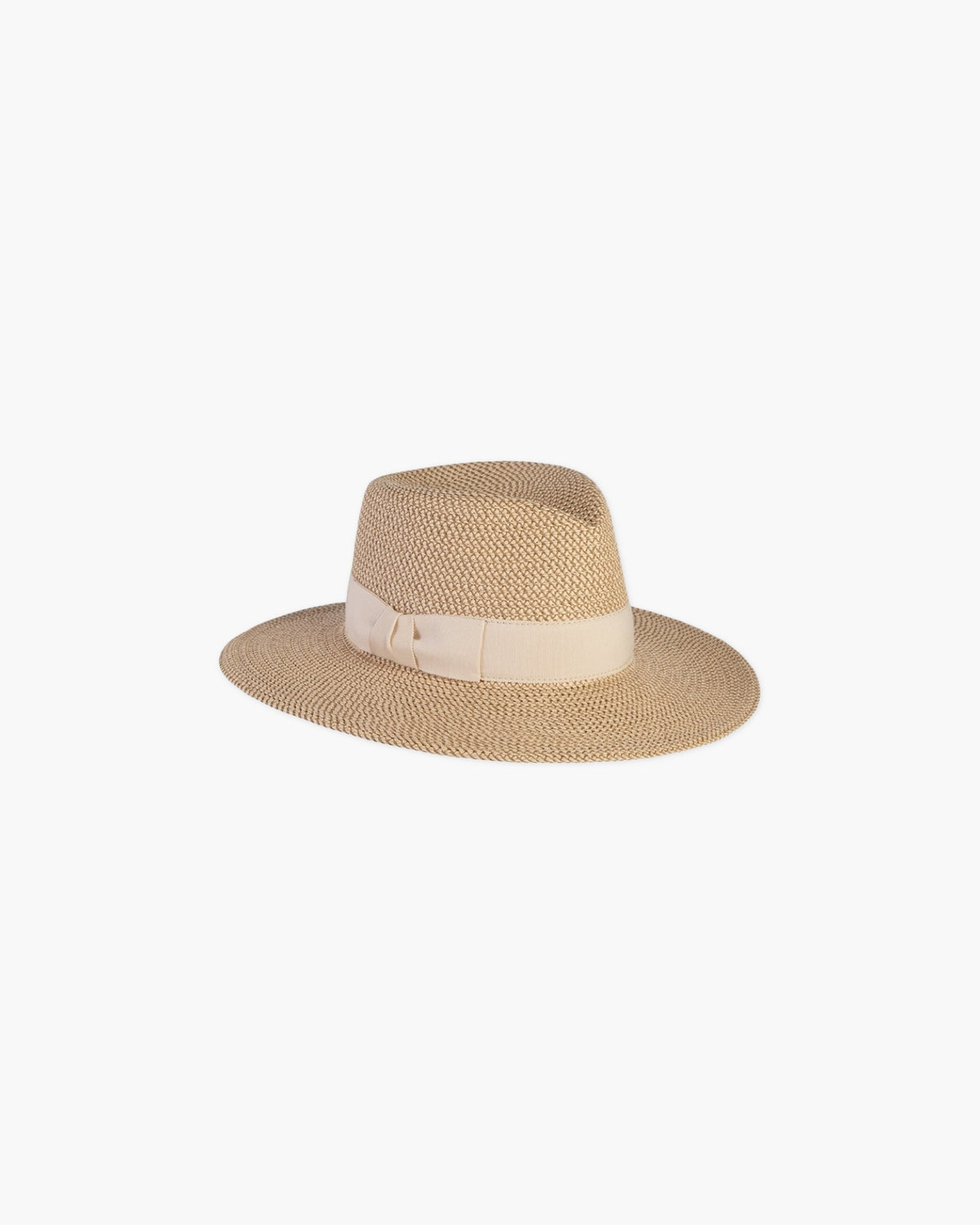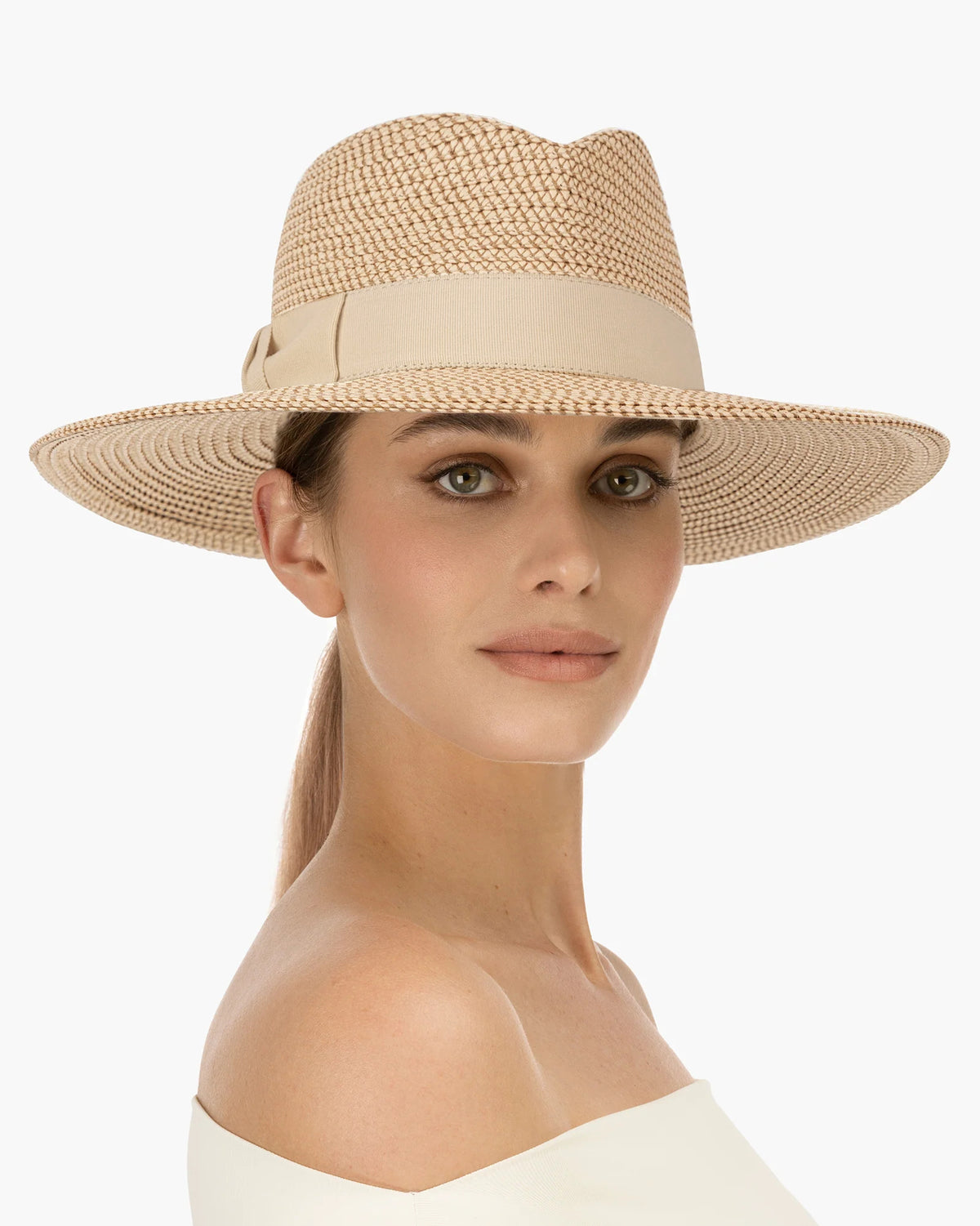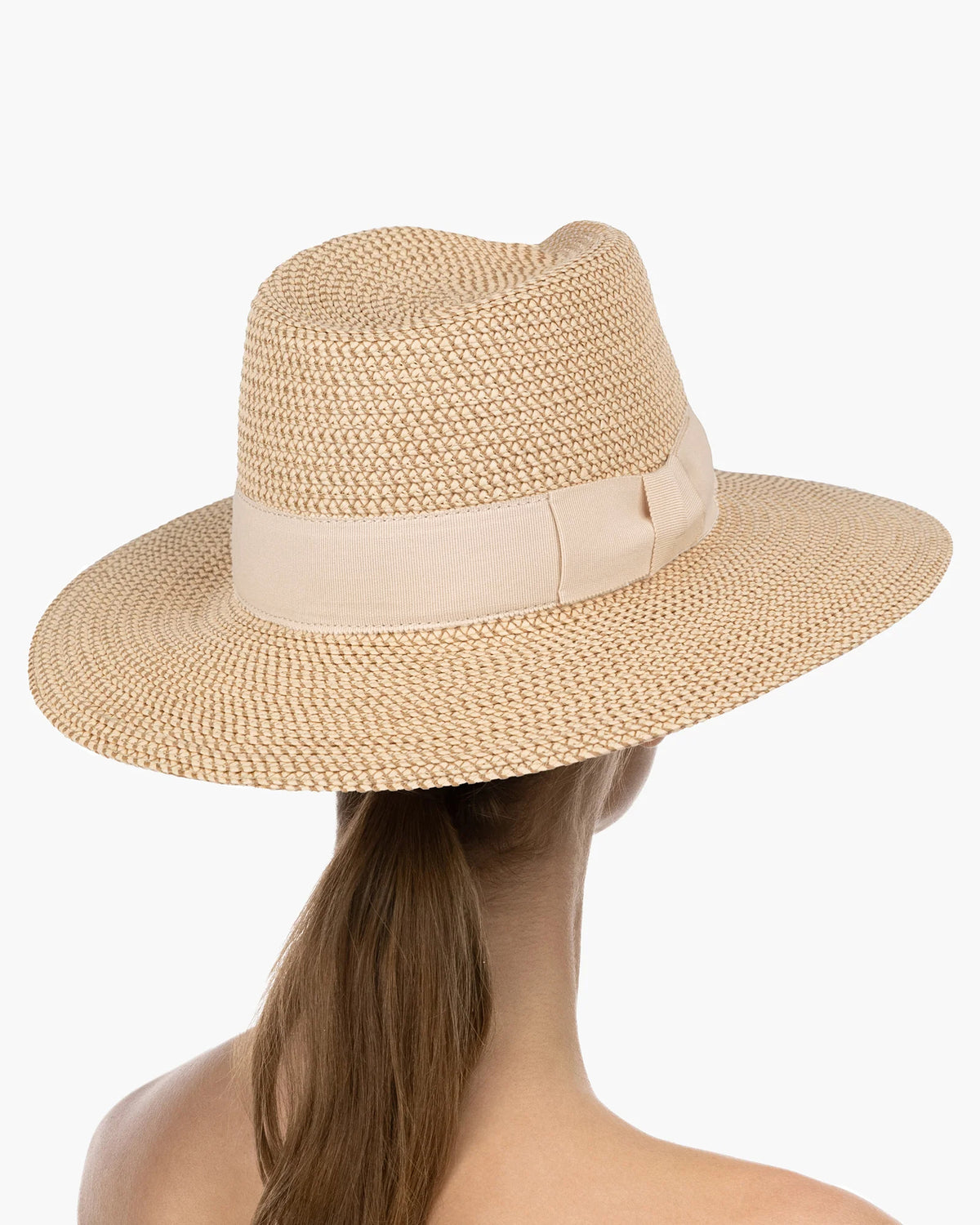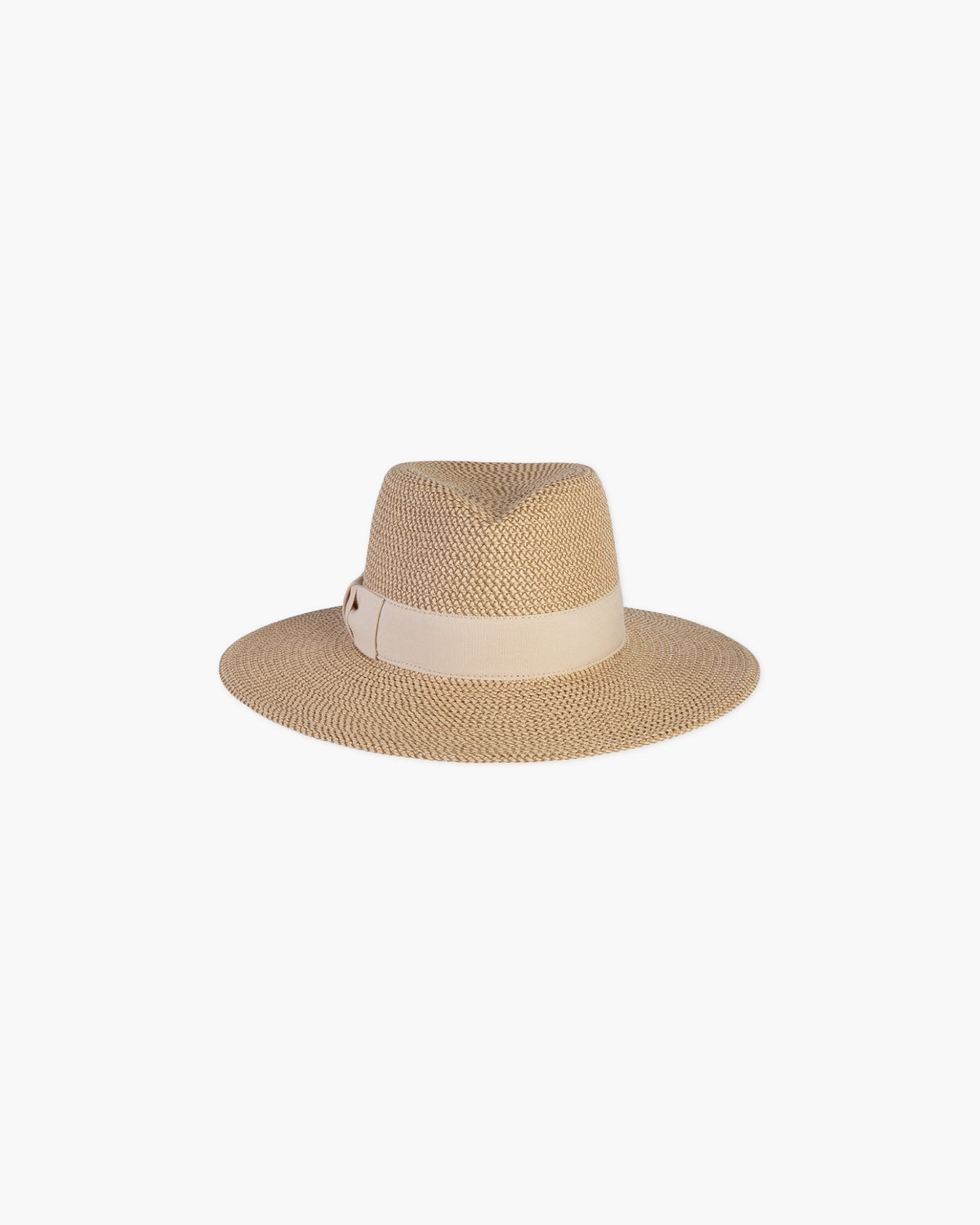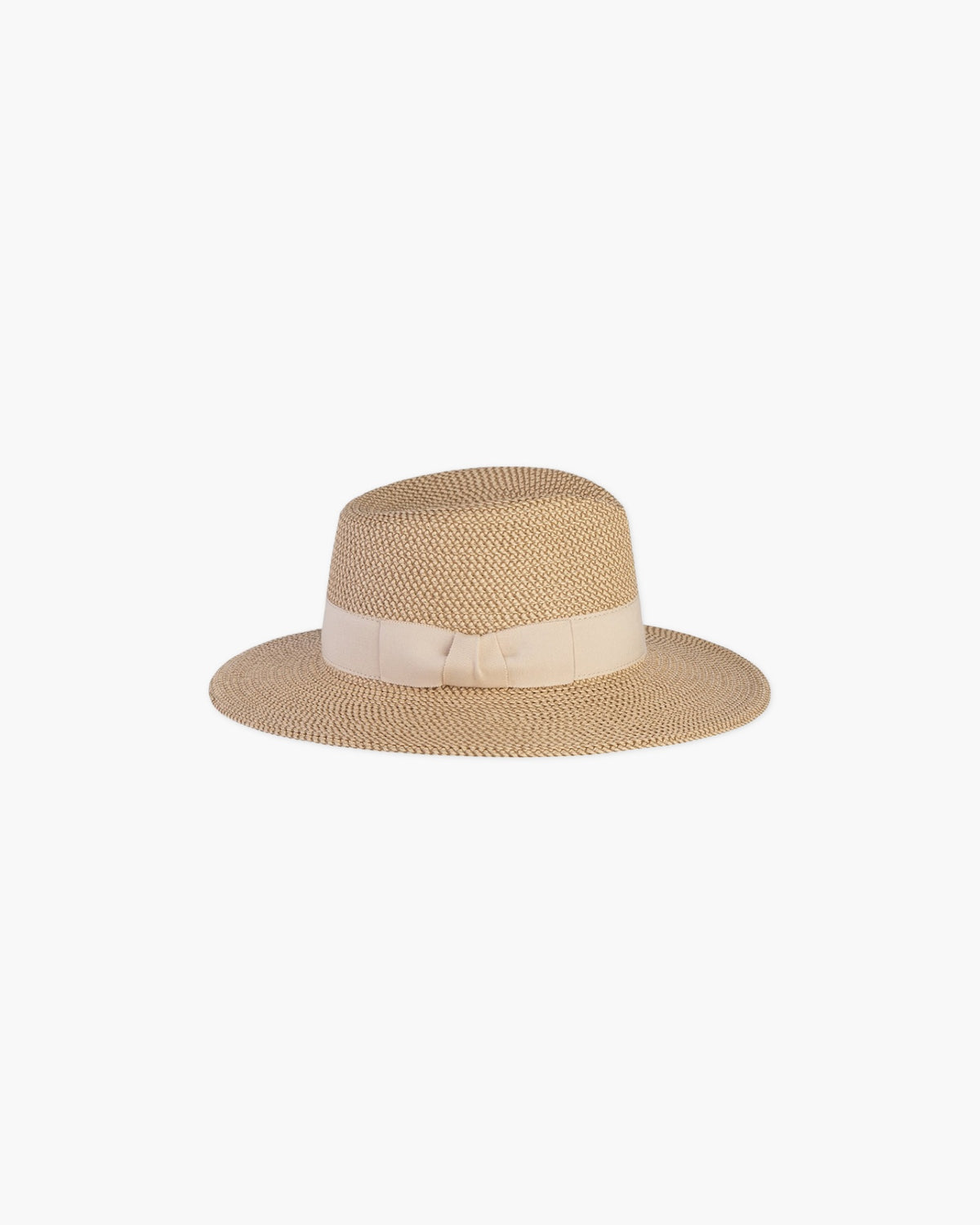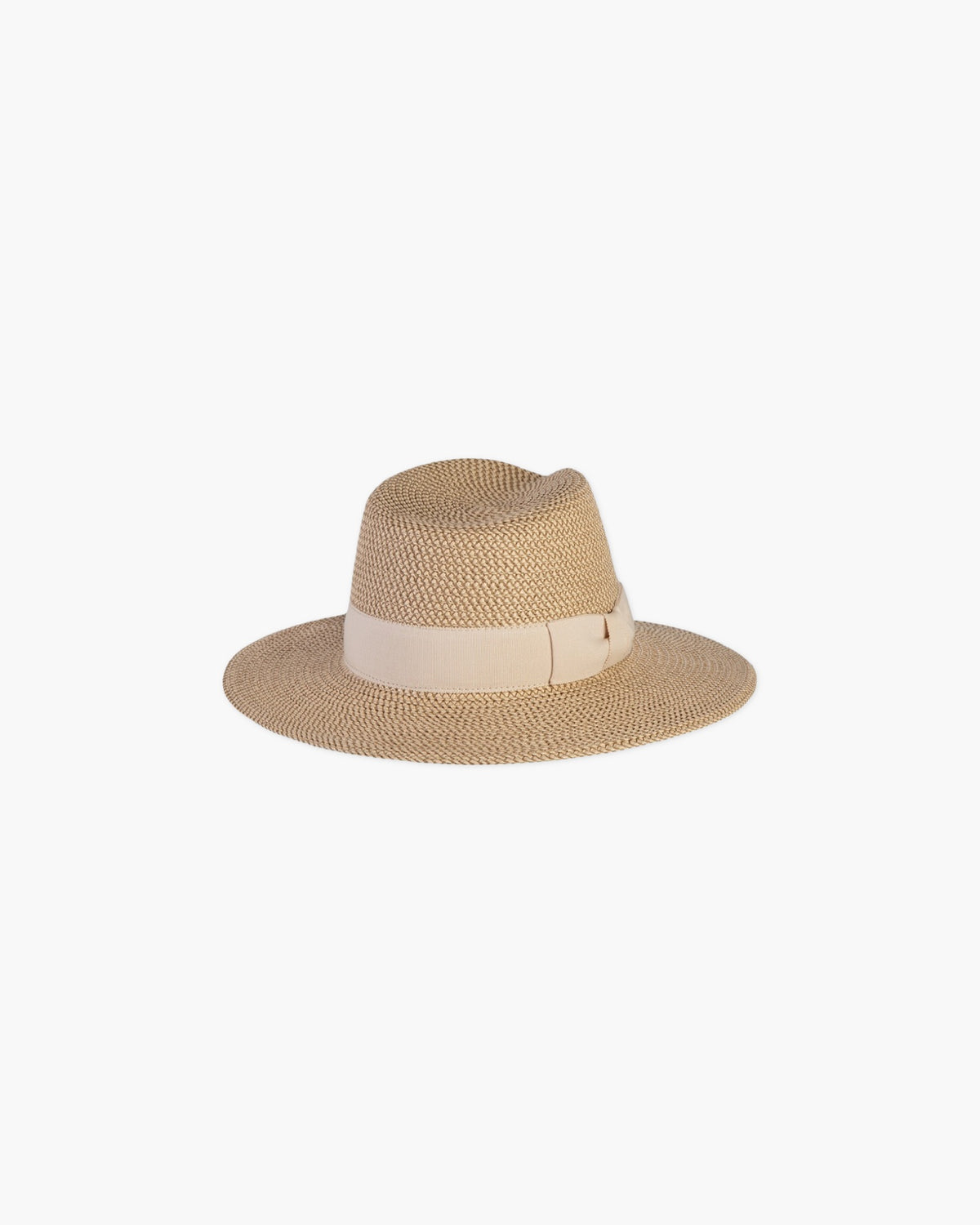 BEST SELLER
ERIC'S FAVORITE
Squishee® Instinct
Free Shipping & 28-day return window
'Excellent' by Google reviews
A women's instincts are all-powerful. And so it is integral to select the hat that resonates to your style and compliments your face. When you put the right hat on, it is unmistakable magic. When searching for women's designer hats for sale, the Squishee® Instinct is the one to consider. This packable signature fedora of row-on-row stitched Squishee® straw is hand blocked and banded in the finest cotton grosgrain ribbon.
When describing this design, Eric says, "The functionality of our innovative sustainable material, combined with the soul and craftsmanship of the brand's aesthetic resulted in a heritage style that is perfect for daily use".
The unique Squishee® straw material blocks up to 95% of the sun's ultraviolet rays, protecting your skin from overexposure and premature aging. Blocks 95% UVA/UVB rays. Look your best while enjoying the sun! Independent testing in accordance with AATCC (American Association of Textile Chemists and Colorists) test methods have determined this product's effectiveness for blocking ultraviolet radiation as well as UVA/UVB radiation. This product was awarded the highest rating of UPF 50+.
Soft, lightweight and packable
Blocks 95% UVA/UVB rays.
50+ UPF rating for the best in sun protection
The elasticized inner band fits most
Brim span: 3.5"
Orders placed Monday-Friday before 12 PM EST will begin processing that day, excluding holidays, and will ship within 5-7 days. Orders placed after Friday at 12 PM EST will be shipped the following week. Once your order has shipped, you will receive a notification with a tracking number.
Domestic orders will ship via Fedex. Please allow up to 5 business days to receive your order after you receive tracking. Please note that orders shipping to a PO Box or APO address ship via USPS.
If you have questions about typical shipping times to your address, please email info@ericjavits.com for more information.
Read more
Talk live with an expert
Our experts are here to bring you a live shopping experience