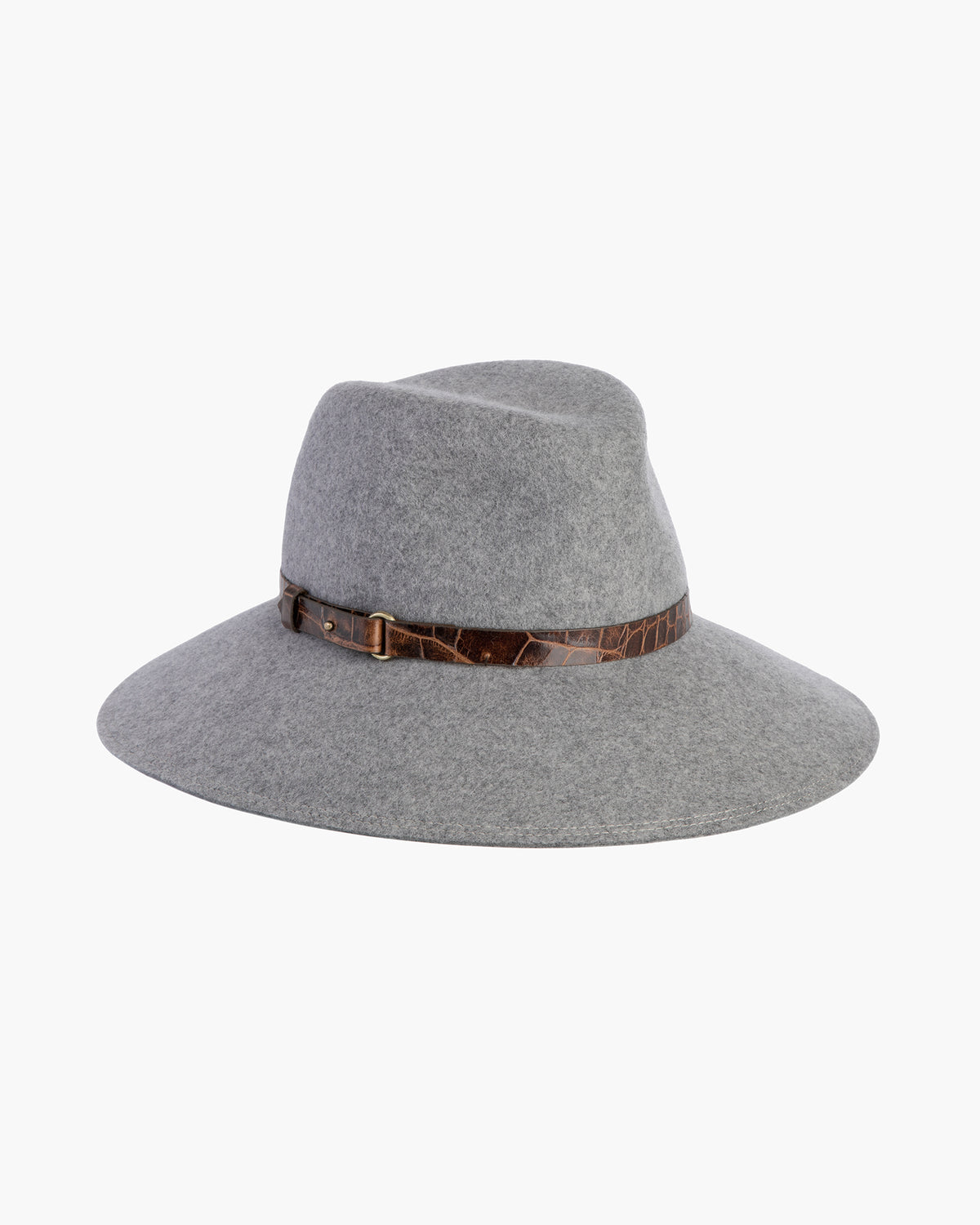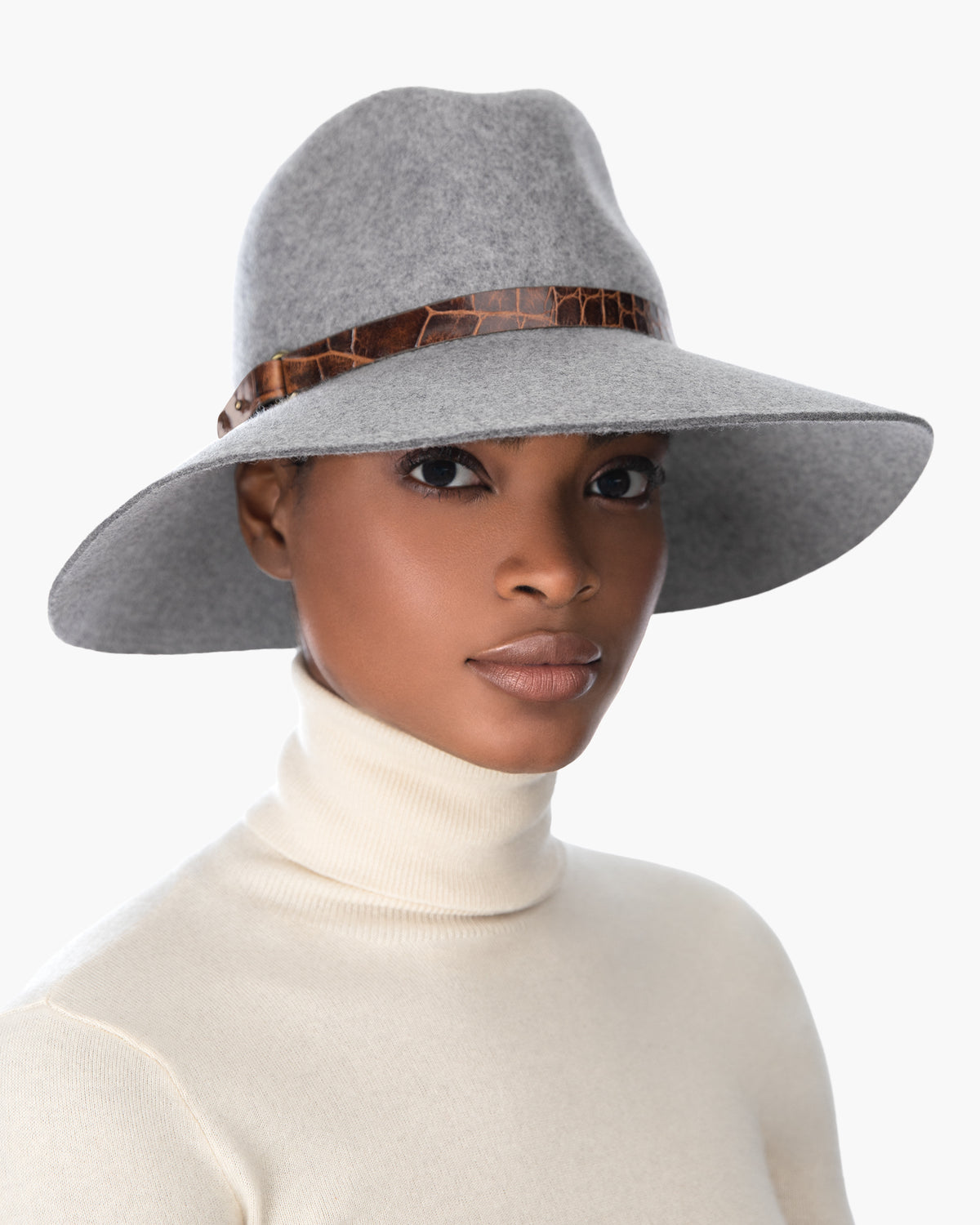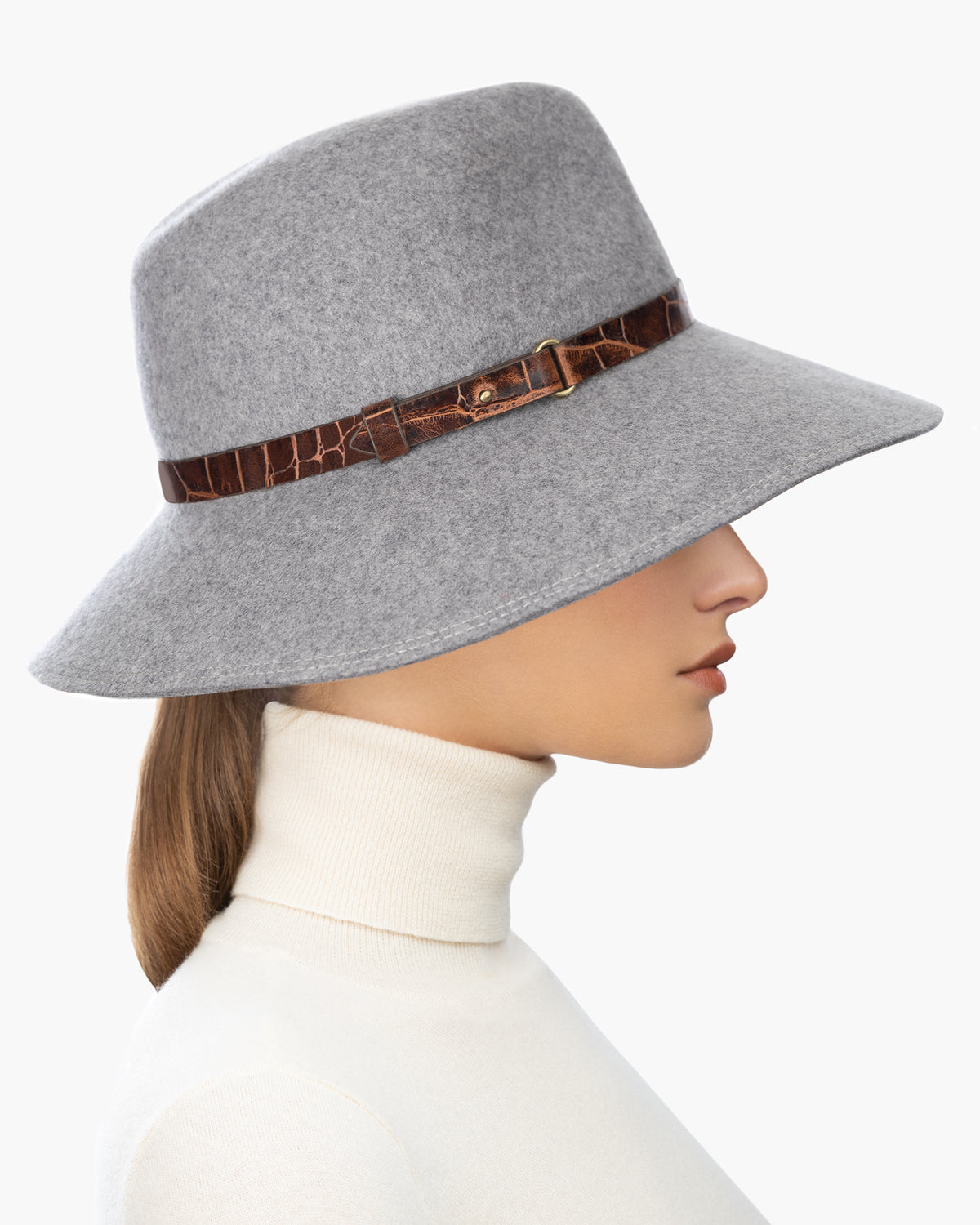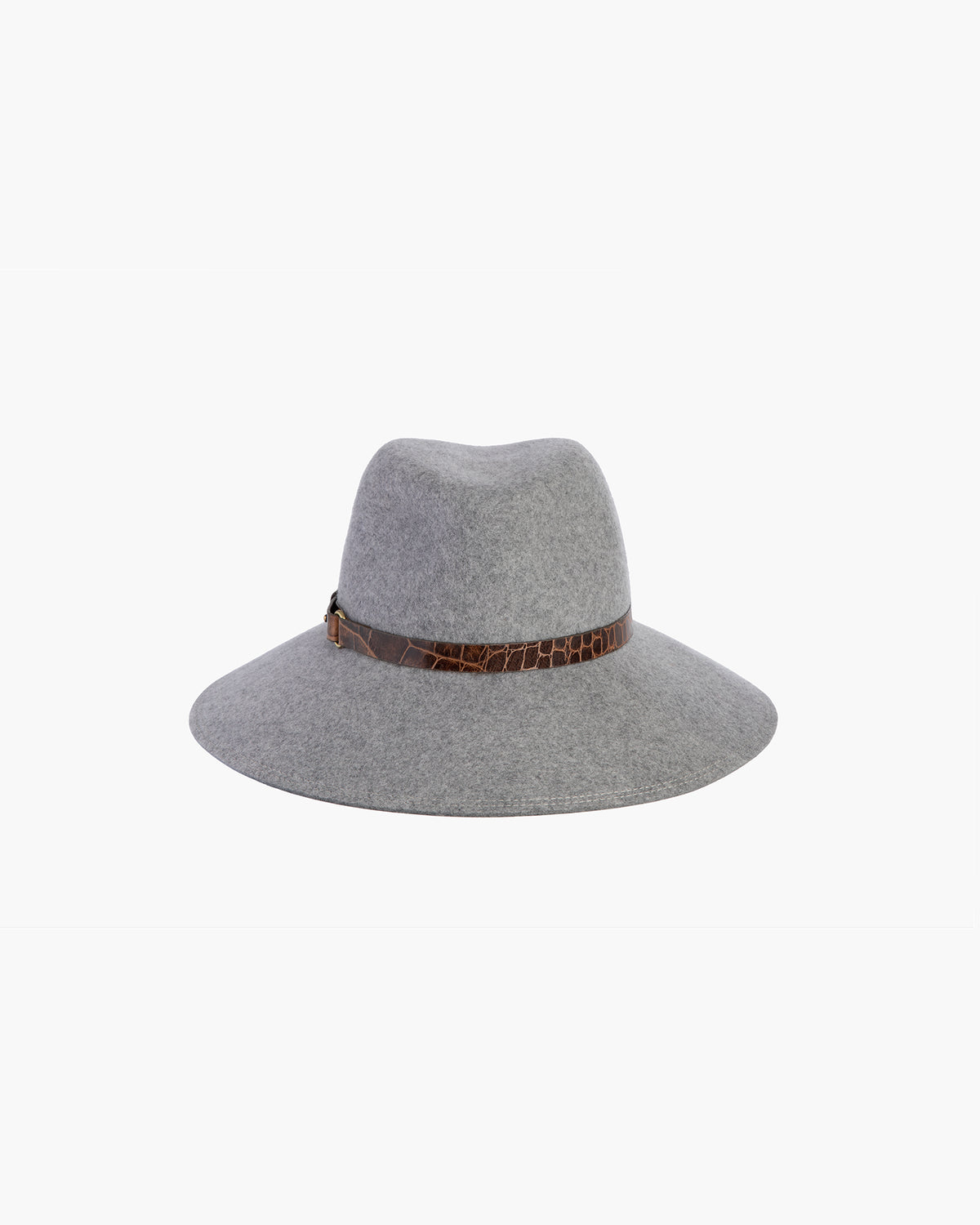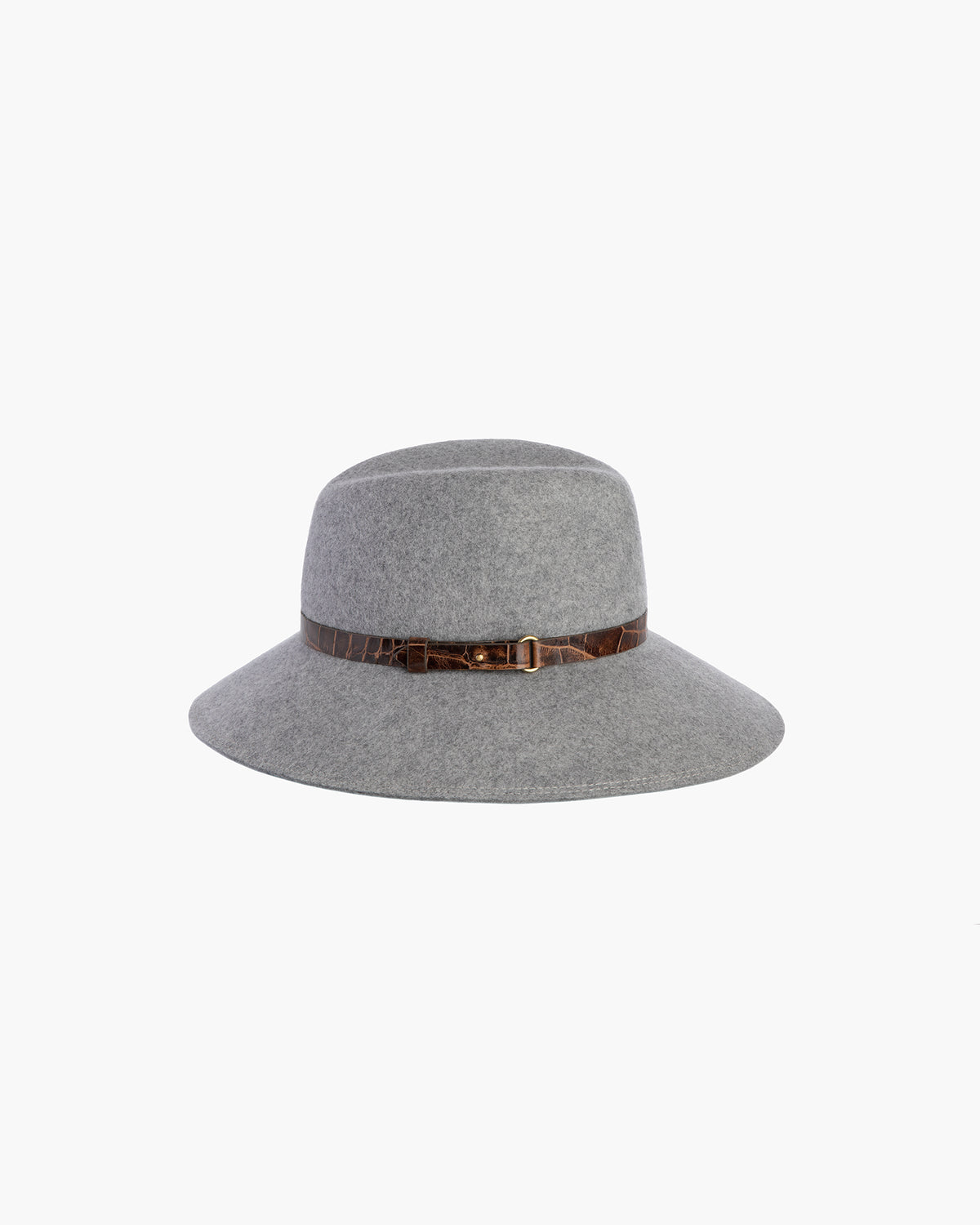 Fanny Wool Hat
Free Shipping & 28-day return window
'Excellent' by Google reviews
Hand-blocked, the water-repellent wool-felt fedora is feminized with a softly sloped brim that can shape to suit your mood and your face. Adjustable band of embossed calf leather with antique hardware. The Crown is lined. The elasticized inner band fits most. Imported.
Orders placed Monday-Friday before 12 PM EST will begin processing that day, excluding holidays, and will ship within 5-7 days. Orders placed after Friday at 12 PM EST will be shipped the following week. Once your order has shipped, you will receive a notification with a tracking number.
Domestic orders will ship via Fedex. Please allow up to 5 business days to receive your order after you receive tracking. Please note that orders shipping to a PO Box or APO address ship via USPS.
If you have questions about typical shipping times to your address, please email info@ericjavits.com for more information.
Read more
Talk live with an expert
Our experts are here to bring you a live shopping experience