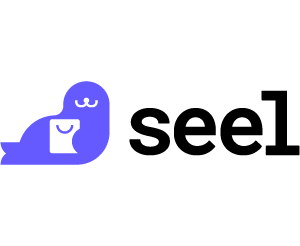 Adding Seel Return Assurance allows you to return eligible items for a refund.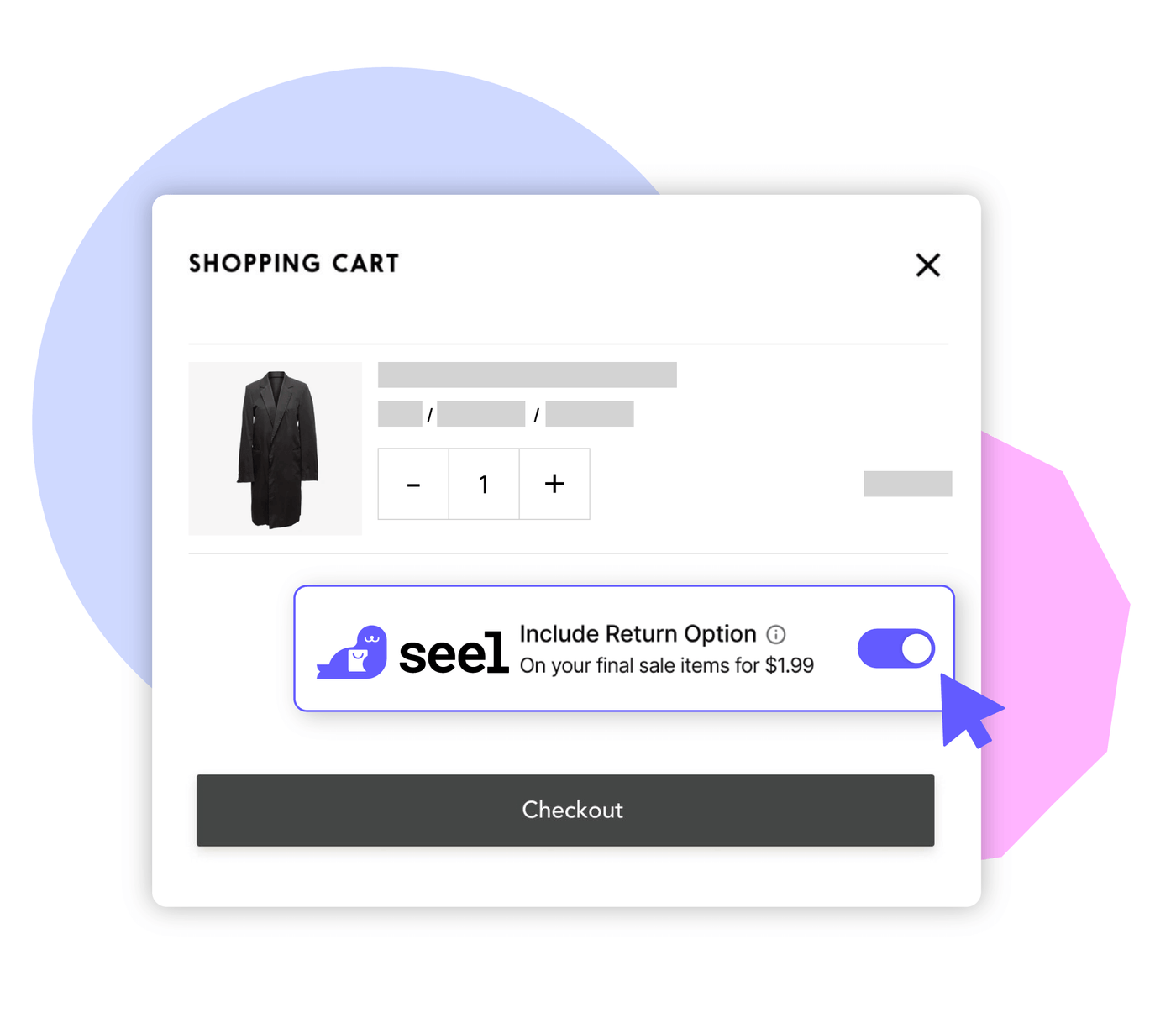 More about seel
Seel return assurance
Have you ever hesitated buying an item because the return policy said no returns or refunds? With Seel Return Assurance, you can receive a refund for otherwise non-refundable items. Simply add Seel Return Assurance to your order during checkout to have the option to return your items and receive a refund.
Here's how to use Return Assurance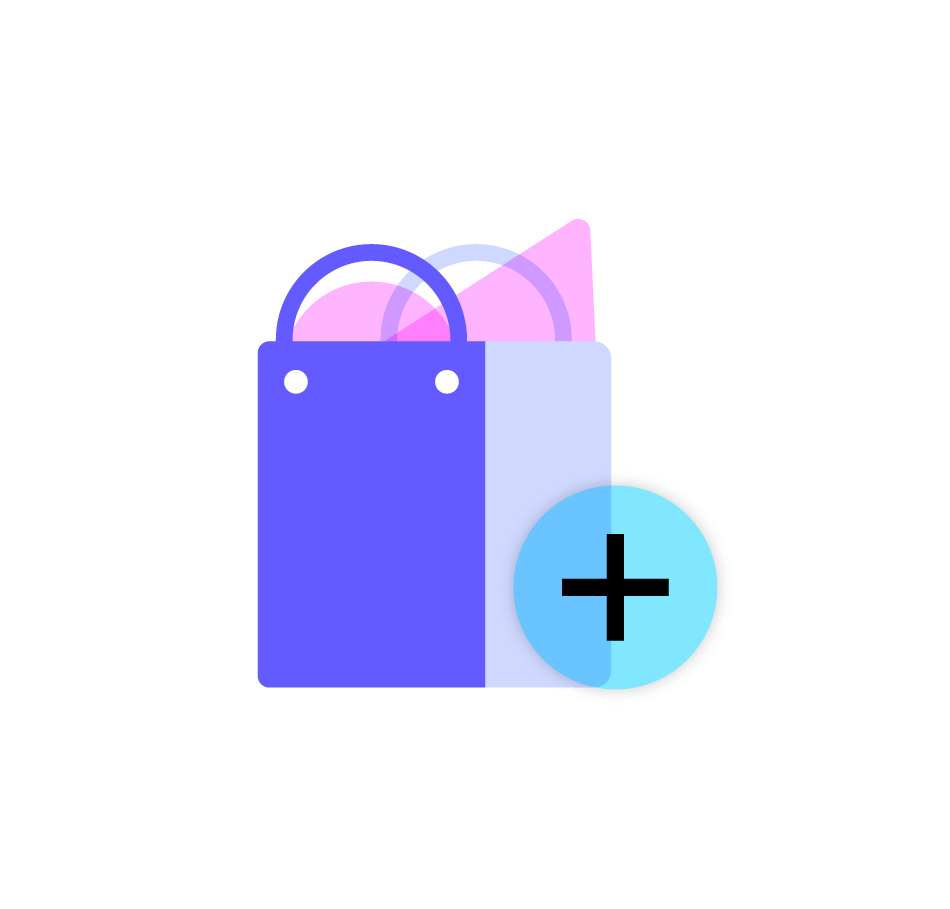 shop
Shop and add eligible items to your cart.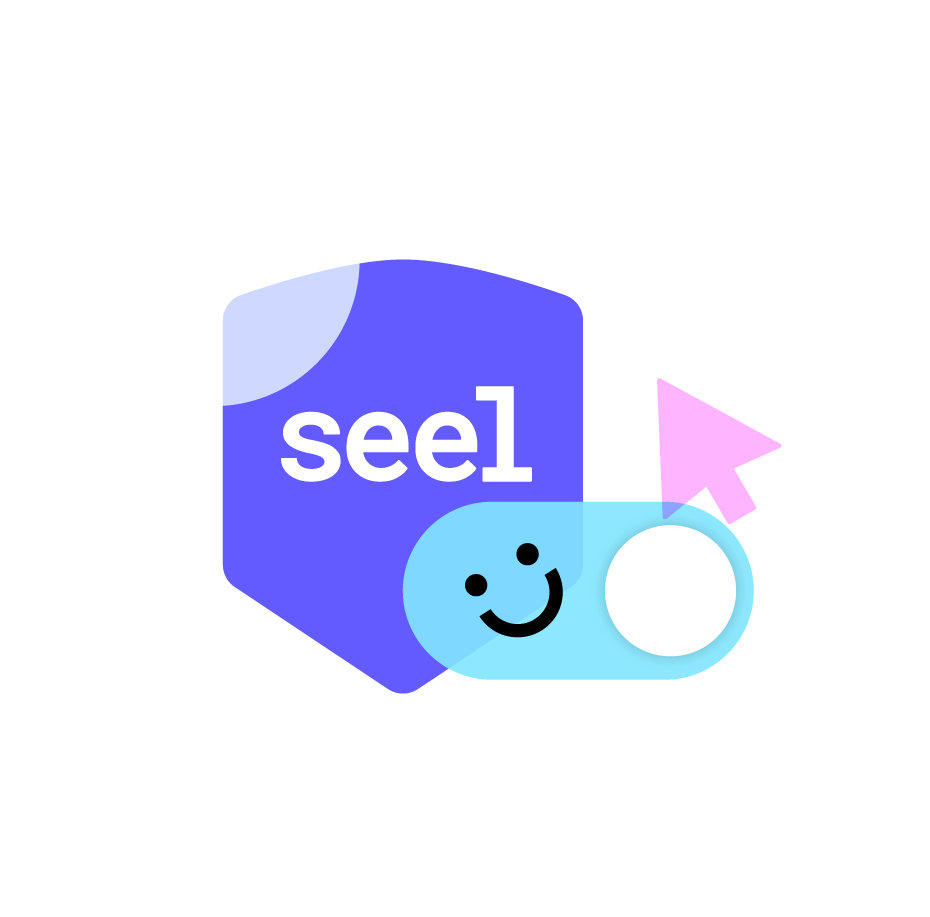 add seel return assurance
Add Seel Return Assurance during checkout.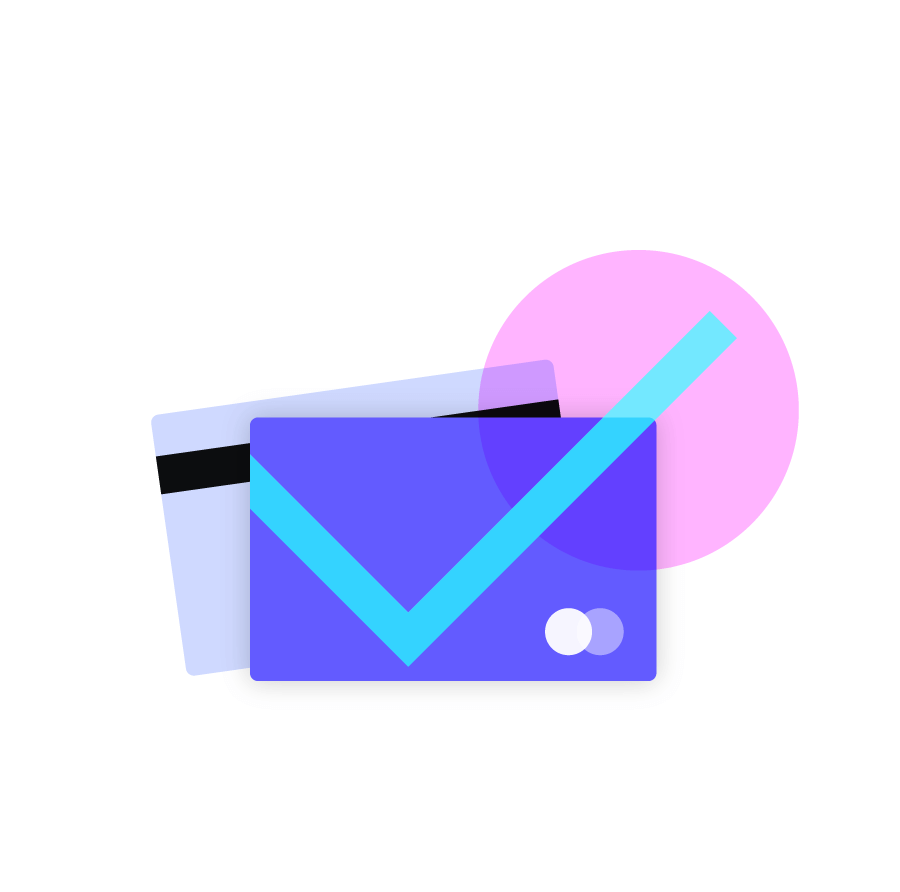 checkout with peace of mind
Complete the checkout process with peace of mind knowing your purchase is covered by a great return policy. If your purchase doesn't go as planned, you can return it, no hassle.
How do I return items at Eric Javits?
Get peace of mind while purchasing final sale items when you add Seel Return Assurance.
You'll have the option to return eligible final sale items by adding Return Assurance at checkout. We'll calculate the cost based on all eligible items in your cart. Some exclusions will apply.
The item(s) must be in the same condition in which you received them and in the original packaging with tags attached.
Returns must be initiated within 2 days of receiving the item(s).
To initiate a return, please email info@ericjavits.com with your order number and request.
We are unable to offer free shipping on eligible item(s) returned. You are responsible for the return shipping fee at the carrier's rate.
Return Assurance is currently only offered on orders shipping to addresses in the United States. Please note, the cost of the Return Assurance is nonrefundable.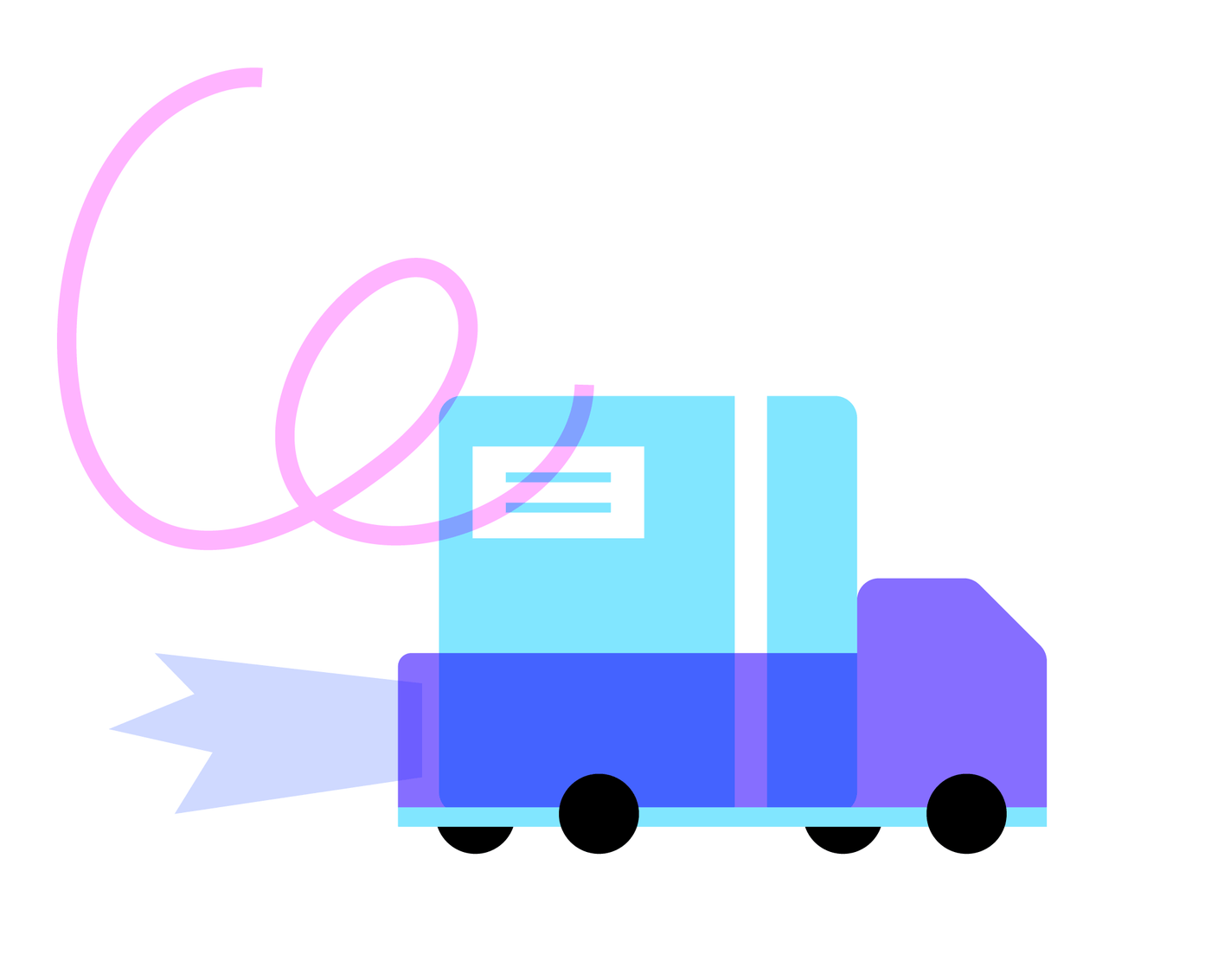 Return to Merchant
To return your items, please follow the merchant's return process. Click below to learn more about returns through Eric Javits.